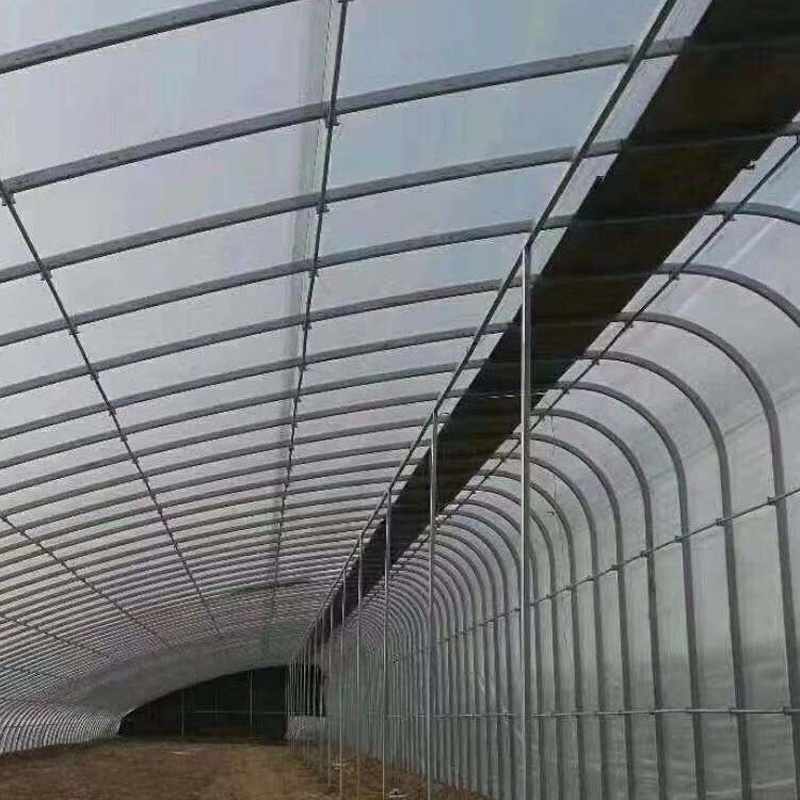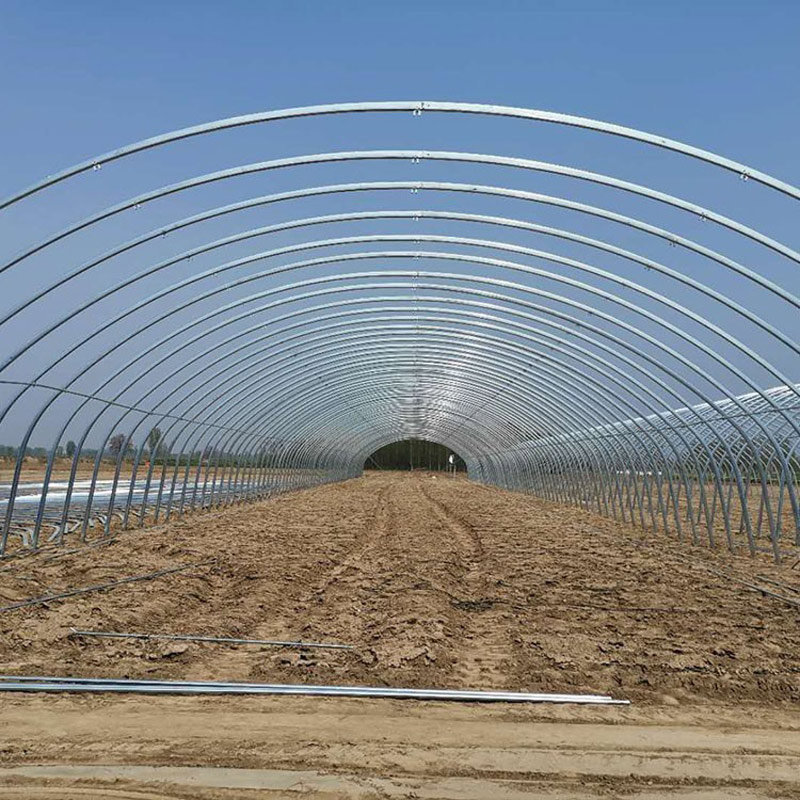 ERW tubing can be made into round pipe, square pipe, rectangular pipe, special-shaped pipe and other pipes in different shapes. It is mainly used in water supply engineering, petrochemical industry, chemical industry, electric power industry, agricultural irrigation and urban construction.
Application of longitudinal welded tube  
For liquid transportation: water supply and drainage.
For gas transmission: gas, steam, liquefied petroleum gas.
For structure: as pile driving pipe and bridge; Wharf, road, building structure pipe, building scaffold, etc.